The BrXnd Marketing X AI Conference is coming to SF this fall.
Get notified when tickets are available! →

A landscape of the world's best companies at the intersection of brands and AI.
In a Nutshell descriptions provided by
The Brandtech Group
.
Synthetic Data
Synthetic data tools create datasets virtually by simulating real-world scenarios. Synthetic data tools generate virtual datasets by simulating real-world scenarios.
Gretel.ai
Use Gretel's APIs to fine-tune custom AI models and generate synthetic data that's as good or better than what you already have. On-demand. Start for FREE.
Hazy
Hazy is the world's leading synthetic data company and proven partner in making synthetic data real for enterprise businesses.
Pricing
A look at some of the pricing/plans from across this category. This is not a complete list of all the plans, not all data is up to date. Please check pricing pages of each product/company.
All prices are subject to change. Price info is extracted by AI based on the pricing pages. Companies have one "featured plan" chosen from their pricing pages to provide a representative sample of the category.

| Company | Featured Plan | Free Trial | Description | Key Features | Model | Price | Summary |
| --- | --- | --- | --- | --- | --- | --- | --- |
| Gretel.ai | Developer | | Build synthetic data and privacy engineering into your development process. | 2 concurrent jobs, 1 hour runtime limit, unlimited maximum dataset size, best effort SLA, email and OAuth authentication, community support, no weekday email support, no 24/7 support, no dedicated success engineer, no consultations, public workshops and private 60 minute onboarding. | Subscription | | Free monthly subscription cost with $2.00/credit. |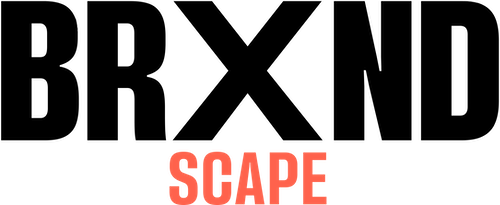 BrXndScape is a project of BrXnd.ai, an organization at the intersection of brands and AI.
BrXnd is an organization that sits at the intersection of brands and AI.
Subscribe
Social