The BrXnd Marketing X AI Conference is coming to SF this fall.
Get notified when tickets are available! →

A landscape of the world's best companies at the intersection of brands and AI.
In a Nutshell descriptions provided by
The Brandtech Group
.
Landing Page Generation
Generative AI tools for creating effective landing pages optimized for customer acquisition. Generative AI tools for creating optimized landing pages to acquire customers.
PageGPT
The best AI Landing page generator for truly unique websites - customized just for you. Launch instantly or sync with Wordress and Shopify. Start creating now.
Pricing
A look at some of the pricing/plans from across this category. This is not a complete list of all the plans, not all data is up to date. Please check pricing pages of each product/company.
All prices are subject to change. Price info is extracted by AI based on the pricing pages. Companies have one "featured plan" chosen from their pricing pages to provide a representative sample of the category.

| Company | Featured Plan | Free Trial | Description | Key Features | Model | Price | Summary |
| --- | --- | --- | --- | --- | --- | --- | --- |
| PageGPT | Page Bundle | | Most popular. Save more when you create multiple pages. Includes 3 page generations. | 3 pages, 60 custom page variations, 60 custom section variations, 180 custom images, 1500 text generations, Wordpress integration, Direct exports to host anywhere, Access to AI Chat Editor, Access to Drag & Drop Editor, Commercial rights | Subscription | $39 | $39/3 pages |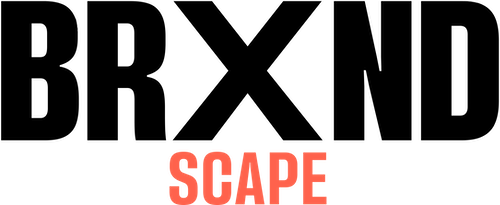 BrXndScape is a project of BrXnd.ai, an organization at the intersection of brands and AI.
BrXnd is an organization that sits at the intersection of brands and AI.
Subscribe
Social