The BrXnd Marketing X AI Conference is coming to SF this fall.
Get notified when tickets are available! →

A landscape of the world's best companies at the intersection of brands and AI.
In a Nutshell descriptions provided by
The Brandtech Group
.
Machine Learning Tools
Catch-all category for various machine learning infrastructure.
Pricing
A look at some of the pricing/plans from across this category. This is not a complete list of all the plans, not all data is up to date. Please check pricing pages of each product/company.
All prices are subject to change. Price info is extracted by AI based on the pricing pages. Companies have one "featured plan" chosen from their pricing pages to provide a representative sample of the category.

| Company | Featured Plan | Free Trial | Description | Key Features | Model | Price | Summary |
| --- | --- | --- | --- | --- | --- | --- | --- |
| Replicate | Nvidia A100 GPU | | 8x CPU, 40GB GPU RAM, 40GB RAM | Run machine learning models in the cloud | Subscription | $0.0023 | $0.0023 per second ($0.138 per minute) |
| Scale AI | Scale Rapid | | Ideal for experimental projects and lower volumes with the flexibility to pay as you go. | Label with our trusted taskers or with your own labelers, Pay as you go via credit card, Workforce Labeling Available For: Scale Image, Scale Video, Scale Text, Label My Data | Subscription | | Pay as you go via credit card |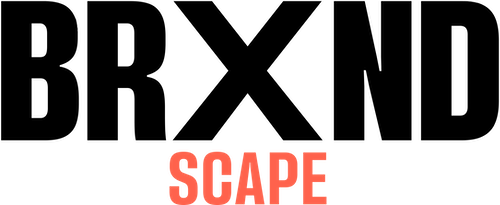 BrXndScape is a project of BrXnd.ai, an organization at the intersection of brands and AI.
BrXnd is an organization that sits at the intersection of brands and AI.
Subscribe
Social