The BrXnd Marketing X AI Conference is coming to SF this fall.
Get notified when tickets are available! →

A landscape of the world's best companies at the intersection of brands and AI.
In a Nutshell descriptions provided by
The Brandtech Group
.
Presentation Generation
Tools that use AI to aid presentation creation.
Beautiful.ai
Beautiful.ai is the best presentation software for teams. Stay on brand, level up your presentation design, and collaborate from anywhere in the world.
Pricing
A look at some of the pricing/plans from across this category. This is not a complete list of all the plans, not all data is up to date. Please check pricing pages of each product/company.
All prices are subject to change. Price info is extracted by AI based on the pricing pages. Companies have one "featured plan" chosen from their pricing pages to provide a representative sample of the category.

| Company | Featured Plan | Free Trial | Description | Key Features | Model | Price | Summary |
| --- | --- | --- | --- | --- | --- | --- | --- |
| Beautiful.ai | Team | | For team collaboration | Collaborative Workspace, PowerPoint Import, Custom Company Theme, Centralized Slide Library, Custom Template Library | Subscription | $50 | Billed Annually or Monthly |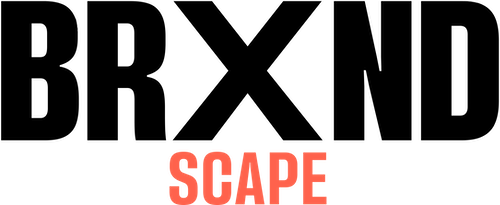 BrXndScape is a project of BrXnd.ai, an organization at the intersection of brands and AI.
BrXnd is an organization that sits at the intersection of brands and AI.
Subscribe
Social