The BrXnd Marketing X AI Conference is coming to SF this fall.
Get notified when tickets are available! →

A landscape of the world's best companies at the intersection of brands and AI.
In a Nutshell descriptions provided by
The Brandtech Group
.
Vector Generation
AI tools for generating vector-based images Vector Generation AI tools generate vector-based images for use by brands and marketers.
Illustroke
Illustroke allows users to easily create stunning vector illustrations (svg) from text prompts. Simply enter in the text you want to use, and our platform will generate a beautiful, customizable illustration that you can download and use on your website or social media. Our illustrations are perfect for adding a unique and eye-catching touch to your online content. Plus, with our SEO-friendly platform, your illustrations will be sure to boost your search engine rankings and drive more traffic to your website. Try it out today and see the difference it can make for your online presence! Text to SVG illustration AI
Pricing
A look at some of the pricing/plans from across this category. This is not a complete list of all the plans, not all data is up to date. Please check pricing pages of each product/company.
All prices are subject to change. Price info is extracted by AI based on the pricing pages. Companies have one "featured plan" chosen from their pricing pages to provide a representative sample of the category.
Company
Featured Plan
Free Trial
Description
Key Features
Model
Price
Summary
Illustroke
Personal Bundle
Get 50 tokens to generate beautiful illustrations for your personal projects.
One token is equivalent to one illustration generation request. In each request, 3 variants of the same illustration are produced, so as to be able to choose the best one. 📎 Download in SVG ✍️ No attribution required 🪪 Free commercial license
Volume
$5

(Per (Per 1) units)

Buy for 5$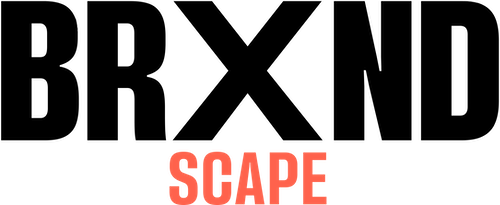 BrXndScape is a project of BrXnd.ai, an organization at the intersection of brands and AI.
BrXnd is an organization that sits at the intersection of brands and AI.
Subscribe
Social