The BrXnd Marketing X AI Conference is coming to SF this fall.
Get notified when tickets are available! →

A landscape of the world's best companies at the intersection of brands and AI.
In a Nutshell descriptions provided by
The Brandtech Group
.
Social Content Generation
These tools generate automated social media content that is tailored to a brand or marketer's specific audience and objectives.
Lately
Don't know what to write on social? Use Lately.AI to generate exactly what makes your specific audience lean forward and go woweeeeee — in your unique, human voice.
Ocoya
Ocoya is a free AI content automation tool for creating and posting attractive social media content such as posts, captions, blogs, and hashtags.
Pricing
A look at some of the pricing/plans from across this category. This is not a complete list of all the plans, not all data is up to date. Please check pricing pages of each product/company.
All prices are subject to change. Price info is extracted by AI based on the pricing pages. Companies have one "featured plan" chosen from their pricing pages to provide a representative sample of the category.

| Company | Featured Plan | Free Trial | Description | Key Features | Model | Price | Summary |
| --- | --- | --- | --- | --- | --- | --- | --- |
| Lately | Professionally | | For teams. More users, more accounts, more control. | Captioning, Up to 3 users*, Priority support, Connect up to 5 social accounts per platform (up to 20 total), AI-recommended keywords, Intro & outro videos | Subscription | $129 | Billed Monthly |
| Ocoya | Silver | | For small teams building their brand. | 20 social profiles, 5 team members, 5 workspaces, 500 copywriting ideas, Copywriting in 28+ languages, All editor plugins, Everything from Bronze | Subscription | $39 | $39 per month |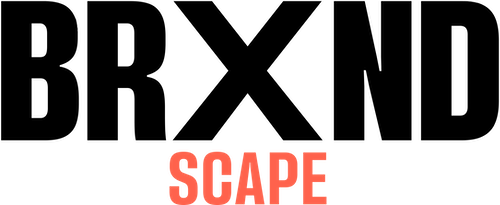 BrXndScape is a project of BrXnd.ai, an organization at the intersection of brands and AI.
BrXnd is an organization that sits at the intersection of brands and AI.
Subscribe
Social