The BrXnd Marketing X AI Conference is coming to SF this fall.
Get notified when tickets are available! →

A landscape of the world's best companies at the intersection of brands and AI.
In a Nutshell descriptions provided by
The Brandtech Group
.
Transcription
AI-driven audio transcription.
Pricing
A look at some of the pricing/plans from across this category. This is not a complete list of all the plans, not all data is up to date. Please check pricing pages of each product/company.
All prices are subject to change. Price info is extracted by AI based on the pricing pages. Companies have one "featured plan" chosen from their pricing pages to provide a representative sample of the category.

| Company | Featured Plan | Free Trial | Description | Key Features | Model | Price | Summary |
| --- | --- | --- | --- | --- | --- | --- | --- |
| AssemblyAI | Core Transcription | | Automatically convert audio and video files, and live audio streams, into accurate transcriptions with a simple API. Powered by cutting-edge research into Automatic Speech Recognition. | State-of-the-art accuracy, 24x7 Support, SOC 2 and GDPR certified, Built for scale | Subscription | $0.00025 | $0.00025 per second transcribed |
| Deepgram | Starter | | Save over 10%. Prepay $500-$1,999 credits for the year. No set-up fees. | All standard features included | Subscription | $500 | Starter |
| Otter.ai | Business | | For small teams and organizations that need to share & collaborate | Everything in Pro +, Team features: shared custom vocabulary and speakers, assign action items to teammates, Otter Assistant joins meetings when you are triple-booked, Admin features: usage analytics, centralized billing, prioritized support | Subscription | $240 | $20 USD per user/month, Billed Annually, Save 33% |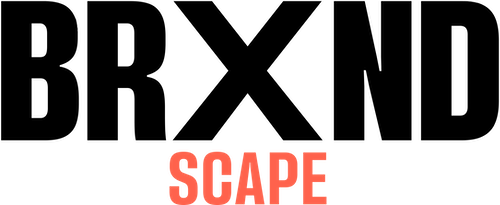 BrXndScape is a project of BrXnd.ai, an organization at the intersection of brands and AI.
BrXnd is an organization that sits at the intersection of brands and AI.
Subscribe
Social