The BrXnd Marketing X AI Conference is coming to SF this fall.
Get notified when tickets are available! →

A landscape of the world's best companies at the intersection of brands and AI.
In a Nutshell descriptions provided by
The Brandtech Group
.
HH
Hazy
Hazy is a proven partner in delivering innovative synthetic data technology in the most complex enterprise environments. It offers features such as reducing risk, streamlining transformation, innovating faster, being a pioneer in synthetic data, and being built for enterprise.
Hazy Features
All features are subject to change. Please check the Hazy website for the most up-to-date information.

| Feature | Details |
| --- | --- |
| Reduce Risk | Use data without any sensitive information to protect your customers, stay compliant and avoid breaches. |
| Streamline Transformation | Quickly generate reliable test data for a faster way to validate new systems and technologies. |
| Innovate Faster | Use synthetic data to quickly validate external vendors, test new products and supercharge your innovation pipeline. |
| Pioneers in Synthetic Data | Hazy was the first company to take synthetic data to market as a viable enterprise product. |
| Built for Enterprise | Our software was developed to handle complex data from even the largest organisations. |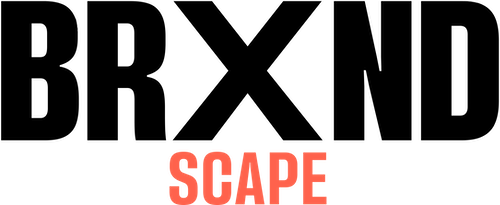 BrXndScape is a project of BrXnd.ai, an organization at the intersection of brands and AI.
BrXnd is an organization that sits at the intersection of brands and AI.
Subscribe
Social