The BrXnd Marketing X AI Conference is coming to NYC on 5/16.
Early Bird Tickets now on sale! →
Vector Databases
Vector Databases store and manage high-dimensional vector representations of various data types, such as text and images.
Pinecone
The #1 vector database. Search through billions of items for similar matches to any object, in milliseconds. It's the next generation of search, an API call away.
Zilliz
Zilliz Cloud provides a fully-managed Milvus service, made by the creators of Milvus. It simplifies the process of deploying and scaling vector search applications by eliminating the need to create and maintain complex data infrastructure.
Pricing
A look at some of the pricing/plans from across this category. This is not a complete list of all the plans, not all data is up to date. Please check pricing pages of each product/company.
All prices are subject to change. Price info is extracted by AI based on the pricing pages. Companies have one "featured plan" chosen from their pricing pages to provide a representative sample of the category.

| Company | Featured Plan | Free Trial | Description | Key Features | Model | Price | Summary |
| --- | --- | --- | --- | --- | --- | --- | --- |
| Pinecone | Standard | | For production applications at any scale. | Any number of pods and replicas, zero-downtime scaling, save vector data in Collections ($0.025/GB/month), multiple projects and users, choose your environment (GCP US-West, GCP EU-West, AWS US-East), single AZ, standard support. | Subscription | $0.096 | From $0.096/hour |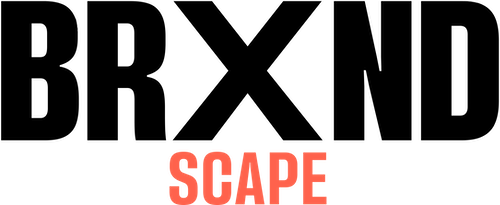 BrXndScape is a project of BrXnd.ai, an organization at the intersection of brands and AI.
BrXnd is an organization that sits at the intersection of brands and AI.
Subscribe
Social