The BrXnd Marketing X AI Conference is coming to SF this fall.
Get notified when tickets are available! →

A landscape of the world's best companies at the intersection of brands and AI.
In a Nutshell descriptions provided by
The Brandtech Group
.
Vector Databases
Vector Databases store and manage high-dimensional vector representations of various data types, such as text and images.
Pricing
A look at some of the pricing/plans from across this category. This is not a complete list of all the plans, not all data is up to date. Please check pricing pages of each product/company.
All prices are subject to change. Price info is extracted by AI based on the pricing pages. Companies have one "featured plan" chosen from their pricing pages to provide a representative sample of the category.
Company
Featured Plan
Free Trial
Description
Key Features
Model
Price
Summary
Pinecone
Standard
For production applications at any scale.
Any number of pods and replicas, zero-downtime scaling, save vector data in Collections ($0.025/GB/month), multiple projects and users, choose your environment (GCP US-West, GCP EU-West, AWS US-East), single AZ, standard support.
Subscription
$0.096
From $0.096/hour
Qdrant
Managed Cloud
Scale your production solutions in the managed cloud without deployment and maintenance overhead.
Managed & Monitored by Us, High Availability & Performance, Expert Support, Free Tier available
Volume
$25

(Per (Per per pod/month billed hourly) units)

Starting from $25 per pod/month billed hourly
Weaviate
Standard
We manage everything in the Weaviate Cloud
Round robin region: AWS, Azure, GCP; ∞ lifetime (until terminated); Hibernation after 1 hour; Monitoring; Public Slack; Severity 1 - max 1h Severity; 2 max 4h Severity; 3 Severity 3 max 1bd; Multi AZ; HA optional
Subscription
$25
$ 25 /mo; $0.050 per 1M vector dimensions stored or queried per month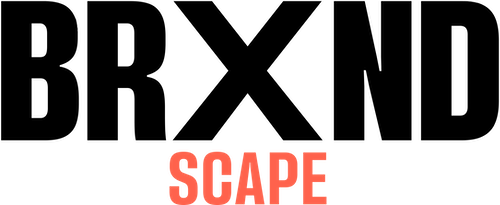 BrXndScape is a project of BrXnd.ai, an organization at the intersection of brands and AI.
BrXnd is an organization that sits at the intersection of brands and AI.
Subscribe
Social