The BrXnd Marketing X AI Conference is coming to NYC on 5/16.
Early Bird Tickets now on sale! →
Image/Prompt Search
Databases of AI-generated images and the prompts that created them.
Pricing
A look at some of the pricing/plans from across this category. This is not a complete list of all the plans, not all data is up to date. Please check pricing pages of each product/company.
All prices are subject to change. Price info is extracted by AI based on the pricing pages. Companies have one "featured plan" chosen from their pricing pages to provide a representative sample of the category.

| Company | Featured Plan | Free Trial | Description | Key Features | Model | Price | Summary |
| --- | --- | --- | --- | --- | --- | --- | --- |
| Lexica | Pro | | The Pro plan is perfect for larger teams who need more projects and access to additional features. | Unlimited searches, access to all image and prompt libraries, and up to 50 projects. | Subscription | $19.99 | Monthly Subscription |
| PromptHero | Pro Plan | | Advanced search for AI generated art & text-to-image models. | Unlimited searches, unlimited results, access to all prompts, access to all collections, advanced search filters. | Subscription | $19.99 | Monthly subscription |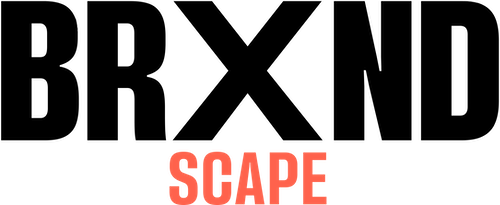 BrXndScape is a project of BrXnd.ai, an organization at the intersection of brands and AI.
BrXnd is an organization that sits at the intersection of brands and AI.
Subscribe
Social