The BrXnd Marketing X AI Conference is coming to SF this fall.
Get notified when tickets are available! →

A landscape of the world's best companies at the intersection of brands and AI.
In a Nutshell descriptions provided by
The Brandtech Group
.
WW
Waymark
Waymark's AI Video Creator makes it easy to create high-impact ads with minimal effort. Waymark also provides business information import, AI-produced video, and video finalization. Waymark commercials are built for TV and CTV, so no need to worry about technical specs.
Waymark Features
All features are subject to change. Please check the Waymark website for the most up-to-date information.

| Feature | Details |
| --- | --- |
| Easy Video Creation | Create high-impact ads with minimal effort using Waymark's AI Video Creator |
| Business Information Import | Type in a business and location to get the platform going |
| AI Produced Video | Waymark's AI scans the web for local business data and automatically produces a video based on your brand |
| Finalize Video | Polish your video with any last adjustments, then share, download, and get ready to air! |
| Built for TV and CTV | No need to worry about the technical specs, Waymark has you covered. Every Waymark commercial is built to air and tested across TV, CTV, and digital platforms. |
Waymark in a Nutshell
An AI video creator making it fast and easy to create compelling sample commercials
| Pros | Cons |
| --- | --- |
| Nice interface and a simple way to start editing a commerical: you can type in the brand you are looking for and it collects images and styles to start editing with | The output is not creative, and would require lots of work arounds to make the final spot created interesting |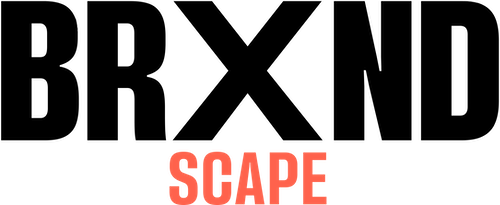 BrXndScape is a project of BrXnd.ai, an organization at the intersection of brands and AI.
BrXnd is an organization that sits at the intersection of brands and AI.
Subscribe
Social