The BrXnd Marketing X AI Conference is coming to NYC on 5/16.
Early Bird Tickets now on sale! →
V
VOCHI
VOCHI offers a wide range of features, including video upload, smart effects, computer vision technology, App Store features, and compatibility with popular social platforms.
VOCHI Features
All features are subject to change. Please check the VOCHI website for the most up-to-date information.

| Feature | Details |
| --- | --- |
| Upload Videos | Easily upload videos to the VOCHI platform for editing and effects |
| Smart Effects | Apply smart-effects to videos to create awesome video content |
| Computer Vision | VOCHI's computer vision technology allows for more advanced editing and effects |
| App Store Feature | VOCHI has been featured as App of the Day in the App Store across 126 countries worldwide |
| Social Platforms | VOCHI is compatible with popular social platforms such as Instagram, YouTube, TikTok, and Pinterest |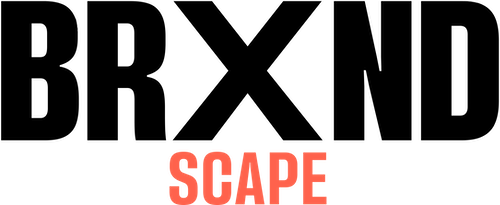 BrXndScape is a project of BrXnd.ai, an organization at the intersection of brands and AI.
BrXnd is an organization that sits at the intersection of brands and AI.
Subscribe
Social