The BrXnd Marketing X AI Conference is coming to SF this fall.
Get notified when tickets are available! →

A landscape of the world's best companies at the intersection of brands and AI.
In a Nutshell descriptions provided by
The Brandtech Group
.
vv
vidyo.ai
Vidyo.ai provides a powerful AI platform to help you create shorter, shareable clips from long form podcasts and videos. It offers features such as video subtitling, content repurposing, video resizing, video clipping, auto video chapters, and social media templates.
vidyo.ai Features
All features are subject to change. Please check the vidyo.ai website for the most up-to-date information.

| Feature | Details |
| --- | --- |
| Video Subtitling | Captions improve video performance by 40% |
| Content Repurposing | Grow faster on social media by sharing more content from your main videos with the power of content repurposing |
| Video Resizing | Get platform native sizes for videos |
| Video Clipping | Get most interesting parts of videos magically |
| Auto Video Chapters | Get chapter timestamps for better descriptions |
vidyo.ai in a Nutshell
An platform that generates social ready short clips from long videos with AI
| Pros | Cons |
| --- | --- |
| Fantastic for short-form content creation such a social media videos | Currently only supports English language films |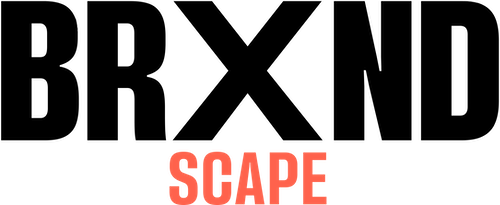 BrXndScape is a project of BrXnd.ai, an organization at the intersection of brands and AI.
BrXnd is an organization that sits at the intersection of brands and AI.
Subscribe
Social