The BrXnd Marketing X AI Conference is coming to NYC on 5/16.
Early Bird Tickets now on sale! →
Product Photography Generation
T
Treat
Treat is a product photography generation service that provides one-click creative that targets high CLV customers and boosts ROAS. It offers personalized lifestyle photos, high-converting creative, performance lift, trusted by industry leaders, and easy implementation.
Treat Features
All features are subject to change. Please check the Treat website for the most up-to-date information.

| Feature | Details |
| --- | --- |
| Personalized Lifestyle Photos | Treat's AI integrates with your eCommerce stack to analyze your ad creative, customer behavior, and demographic data to generate super-personalized photos that will attract your best customers. |
| High-Converting Creative | AI will find high converting design elements that resonate with your audience to generate creative variants. |
| Performance Lift | Treat generates creative based on data and machine learning to give your campaigns a performance lift. |
| Trusted by Industry Leaders | Trusted by the best marketers in eCommerce, Treat is proudly backed by the smartest investors and founders in eCommerce. |
| Easy Implementation | 15 minutes to get started. No engineers required. |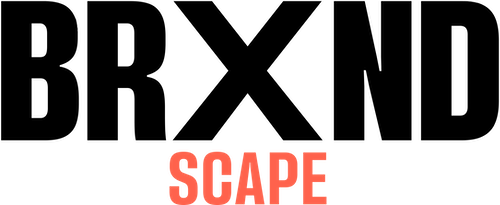 BrXndScape is a project of BrXnd.ai, an organization at the intersection of brands and AI.
BrXnd is an organization that sits at the intersection of brands and AI.
Subscribe
Social