The BrXnd Marketing X AI Conference is coming to NYC on 5/16.
Early Bird Tickets now on sale! →
SA
Stockimg AI
Stockimg AI allows users to generate AI logo, AI book covers, AI posters and more without paying thousands of dollars to designers. Additionally, users can access image history, AI upscaling to 4x, GPU enabled/fast generation, and a variety of designs.
Stockimg AI Features
All features are subject to change. Please check the Stockimg AI website for the most up-to-date information.

| Feature | Details |
| --- | --- |
| No Credit Card Required | No need to pay thousands of dollars to designers - Stockimg AI is accessible to everyone regardless of size. |
| Image History | Access to image history for reference and easy editing. |
| AI Upscaling to 4x | Use AI upscaling to quickly generate high-quality images at 4x resolution. |
| GPU Enabled/Fast Generation | GPU enabled technology to generate images quickly and efficiently. |
| Create Stock Photos, Book Covers, Wallpapers and More Designs | Generate a variety of designs, including stock photos, book covers, wallpapers, and more. |
Stockimg AI Example Output
Everything below was generated by the AI provided by Stockimg AI.
Prompt: a scene in an office in the style of a pixar movie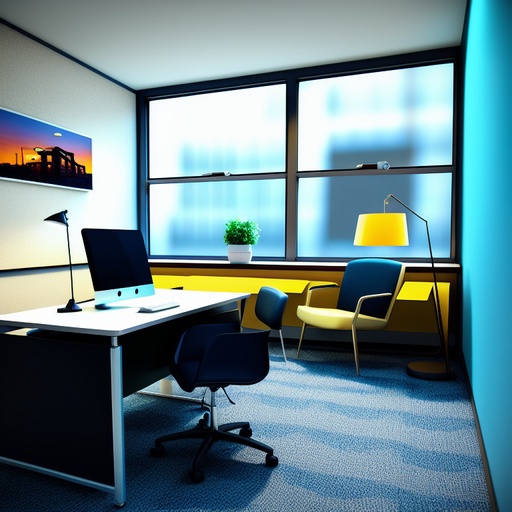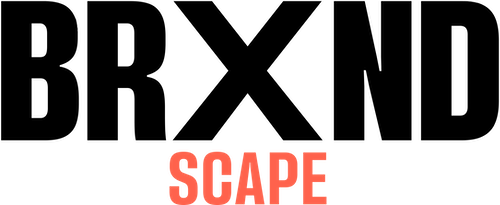 BrXndScape is a project of BrXnd.ai, an organization at the intersection of brands and AI.
BrXnd is an organization that sits at the intersection of brands and AI.
Subscribe
Social