The BrXnd Marketing X AI Conference is coming to SF this fall.
Get notified when tickets are available! →

A landscape of the world's best companies at the intersection of brands and AI.
In a Nutshell descriptions provided by
The Brandtech Group
.
RR
Rosebud
The future of media will be composed of stunning, immersive, interactive content made by a large creator class. Rosebud AI is building the platform to enable content creation at the speed of thought--we want to make visual content creation as accessible as composing stories.
Rosebud in a Nutshell
An AI platform for the generation of game assets such as character sprites, props, clothes, and environments
| Pros | Cons |
| --- | --- |
| Quick outputs with an easy to use platform | Steeper learning curve for those not used to developing in-game assets |
Do you work at Rosebud? Need this listing updated?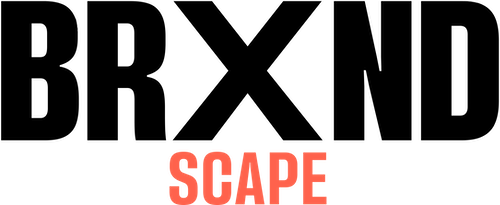 BrXndScape is a project of BrXnd.ai, an organization at the intersection of brands and AI.
BrXnd is an organization that sits at the intersection of brands and AI.
Subscribe
Social