The BrXnd Marketing X AI Conference is coming to NYC on 5/16.
Early Bird Tickets now on sale! →
P
Poly
Poly lets users generate 3D design assets in seconds using advanced A.I. Features include single text prompt, UHD, PBR maps, seamless export, and an infinite library for everything you make.
Poly Features
All features are subject to change. Please check the Poly website for the most up-to-date information.

| Feature | Details |
| --- | --- |
| Single Text Prompt | Generate fully original, customizable textures and atlases in a few words. |
| UHD | High-detail outputs at customizable resolutions for crafting the most stunning renders. |
| PBR Maps | Create physically accurate materials with displacement, normal maps, and more coming soon. |
| Seamless Export | Instantly and freely download your assets in un-watermarked, full resolution maps. |
| An Infinite Library for Everything You Make | No Limits. Unlimited generations. Unlimited cloud material storage. No credits or time-outs. |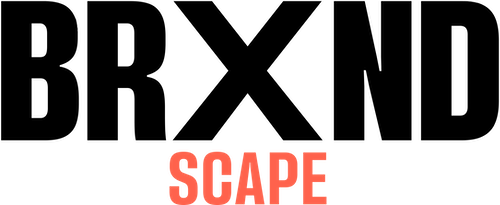 BrXndScape is a project of BrXnd.ai, an organization at the intersection of brands and AI.
BrXnd is an organization that sits at the intersection of brands and AI.
Subscribe
Social