The BrXnd Marketing X AI Conference is coming to SF this fall.
Get notified when tickets are available! →

A landscape of the world's best companies at the intersection of brands and AI.
In a Nutshell descriptions provided by
The Brandtech Group
.
OO
Omneky
Omneky provides data-driven creative to produce better results, a single view across platforms for all strategic decision making, real-time actionable insights to drive better performance, and the ability to schedule a demo and subscribe to their newsletter to stay up-to-date.
Omneky Features
All features are subject to change. Please check the Omneky website for the most up-to-date information.

| Feature | Details |
| --- | --- |
| Data-driven Creative | Use creative insights to learn what works and what doesn't and produce better results |
| Single View Across Platforms | Integrations with all advertising channels deliver insights and clarity for the best use of your marketing dollars |
| Real-Time Actionable Insights | Drive better performance with 2X increase in Return on Ad Spend, 50% average lift in Return on Investment, and 2X increase in Click-Through Rate |
| Schedule a Demo | Get started with Omneky and schedule a demo to learn more |
| Subscribe to Newsletter | Stay up-to-date with the latest news and insights from Omneky by subscribing to their newsletter |
Omneky in a Nutshell
A platform aimed at assisting midmarket brands in enhancing their ad performance and boosting sales. It offers integrations for automatic publishing and updates across various platforms, and a recently launched AI tool for product placement shots.
| Pros | Cons |
| --- | --- |
| Centralizes ad spend metrics across all channels, simplifying data management. | Limited video-to-video generation capabilities, potentially restricting the range of content that can be produced. |
| The recently launched AI tool for product placement shots adds an additional layer of functionality to the platform. | A clunky user interface that may hinder user experience and productivity. |
| Seamless integration with multiple platforms, including Google, TikTok, LinkedIn, and Meta, enabling automatic publishing and updates. | Inconsistent quality of generated images, with some being hit-or-miss. |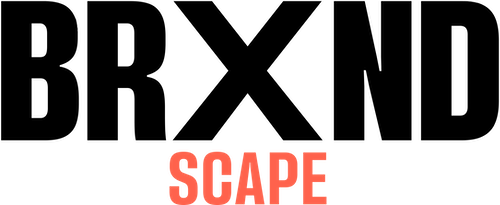 BrXndScape is a project of BrXnd.ai, an organization at the intersection of brands and AI.
BrXnd is an organization that sits at the intersection of brands and AI.
Subscribe
Social