The BrXnd Marketing X AI Conference is coming to NYC on 5/16.
Early Bird Tickets now on sale! →
M
Midjourney
Midjourney is a new research lab exploring new mediums of thought and expanding the imaginative powers of the human species. It offers basic commands, parameters to /imagine command, stylize values, quality values, emoji reactions to generation output, image prompting with URL, advanced text weights, and prompt preferences and settings.
Midjourney Features
All features are subject to change. Please check the Midjourney website for the most up-to-date information.

| Feature | Details |
| --- | --- |
| Basic Commands | Commands are functions of the Midjourney bot that can be typed in any bot channel or thread under a bot channel. |
| Parameters | Parameters to /imagine command to generate images based on the prompt text you provided. |
| Stylize Values | Ability to stylize images with different values. |
| Quality Values | Ability to adjust the quality of generated images. |
| Image Prompting with URL | Ability to prompt images with URLs. |
Midjourney Example Output
Everything below was generated by the AI provided by Midjourney.
Prompt: a scene in an office in the style of a pixar movie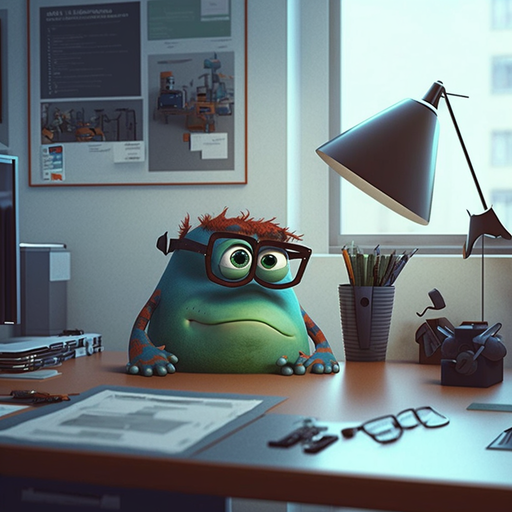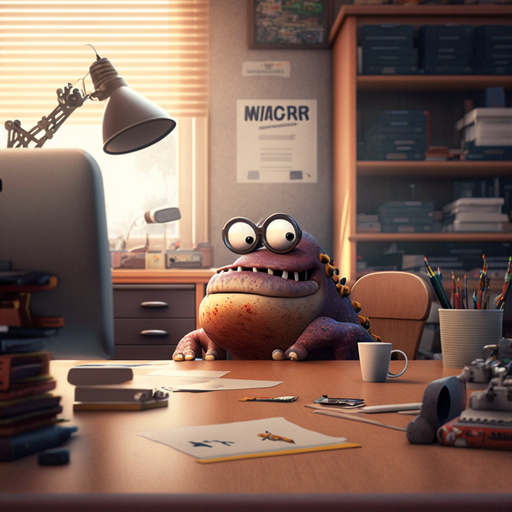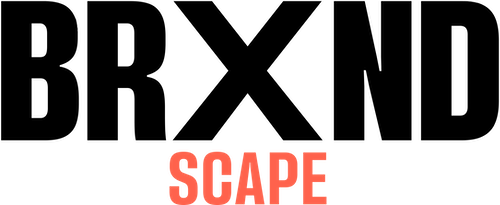 BrXndScape is a project of BrXnd.ai, an organization at the intersection of brands and AI.
BrXnd is an organization that sits at the intersection of brands and AI.
Subscribe
Social