The BrXnd Marketing X AI Conference is coming to NYC on 5/16.
Early Bird Tickets now on sale! →
LA
Luma AI
Luma AI offers 3D asset generation with photorealistic 3D assets, Ecommerce & AR integration, VFX integration, GLTF processing, and Game Art creation.
Luma AI Features
All features are subject to change. Please check the Luma AI website for the most up-to-date information.

| Feature | Details |
| --- | --- |
| Photorealistic 3D Assets | Generate high quality photorealistic 3D assets and environments in minutes at scale with the Luma API. |
| Ecommerce & AR | Get lifelike 3D models in unmatched quality for your website and AR experience. In minutes. For your entire inventory. |
| VFX Integration | Integrate with the Luma API to get photorealistic NeRF renders in your workflow. If you are working on plugins, in-house tools or in a studio, please reach out. |
| GLTF Processing | Process GLTF files with the Luma API for 3D asset generation. |
| Game Art | Create high quality game art with the Luma API. |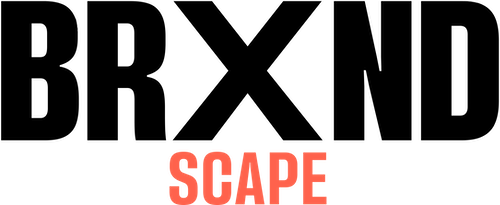 BrXndScape is a project of BrXnd.ai, an organization at the intersection of brands and AI.
BrXnd is an organization that sits at the intersection of brands and AI.
Subscribe
Social