The BrXnd Marketing X AI Conference is coming to SF this fall.
Get notified when tickets are available! →

A landscape of the world's best companies at the intersection of brands and AI.
In a Nutshell descriptions provided by
The Brandtech Group
.
KK
KREA
KREA provides users with a delightful AI-powered design tool to generate images and videos. It offers features such as AI training, smart object removal, stable diffusion XL, dark mode, KREA feed, and more.
KREA Features
All features are subject to change. Please check the KREA website for the most up-to-date information.

| Feature | Details |
| --- | --- |
| AI Training | Train an AI engine in your own style |
| Smart Object Removal | Detect and remove object automatically |
| Stable Diffusion XL | Integrate new stable diffusion model as an AI engine |
| Dark Mode | Canvas and UI dark mode |
| KREA Feed | Update KREA feed to showcase AI generations from users |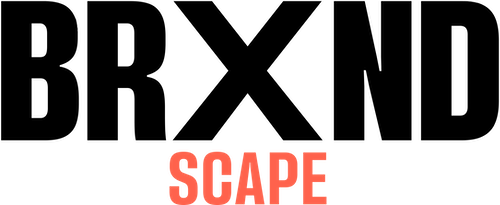 BrXndScape is a project of BrXnd.ai, an organization at the intersection of brands and AI.
BrXnd is an organization that sits at the intersection of brands and AI.
Subscribe
Social