The BrXnd Marketing X AI Conference is coming to NYC on 5/16.
Early Bird Tickets now on sale! →
H
HyperWrite
HyperWrite is the world's most advanced writing assistant and content creation platform. It offers features such as AutoWrite, TypeAhead, AutoImage, Beat Writer's Block, and HyperWrite Works Where You Do to help users write faster, sound smarter, and get their work done faster.
HyperWrite Features
All features are subject to change. Please check the HyperWrite website for the most up-to-date information.

| Feature | Details |
| --- | --- |
| AutoWrite | Generate completely original paragraphs. Just put in a topic, and AI will do the rest! |
| TypeAhead | Suggests words and phrases as you type, helping you write faster and sound smarter. |
| AutoImage | Automatically adds relevant images to your text to make it more engaging. |
| Beat Writer's Block | Provides ideas to help you get started on your writing projects and overcome writer's block. |
| HyperWrite Works Where You Do | Access powerful writing tools and communicate with confidence on your favorite websites, without interupting your workflow. |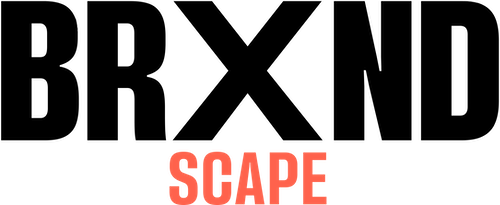 BrXndScape is a project of BrXnd.ai, an organization at the intersection of brands and AI.
BrXnd is an organization that sits at the intersection of brands and AI.
Subscribe
Social