The BrXnd Marketing X AI Conference is coming to NYC on 5/16.
Early Bird Tickets now on sale! →
H
Hypertype
Hypertype is a ready-to-use, real-time, knowledge-sharing tool that can detect meaning in emails and replace keyword search with automated processes.
Hypertype Features
All features are subject to change. Please check the Hypertype website for the most up-to-date information.

| Feature | Details |
| --- | --- |
| Ready-to-use | Not another complex tool, download Hypertype and all is done for you automatically |
| Real Time | Hyperbrain is always giving you real-time information based on your team's knowledge |
| Knowledge-sharing | Gather your entire team's knowledge and learn from each other |
| Keyword Search is Ancient | Hyperbrain can do the work for you to find relevant information |
| Detect Meaning in Emails | Hyperbrain understands the context of any texts within your company |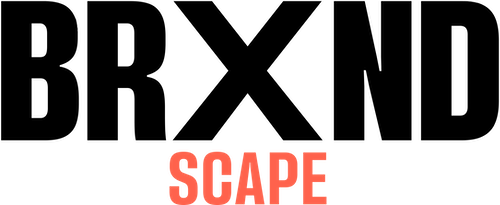 BrXndScape is a project of BrXnd.ai, an organization at the intersection of brands and AI.
BrXnd is an organization that sits at the intersection of brands and AI.
Subscribe
Social