The BrXnd Marketing X AI Conference is coming to SF this fall.
Get notified when tickets are available! →

A landscape of the world's best companies at the intersection of brands and AI.
In a Nutshell descriptions provided by
The Brandtech Group
.
HH
Humanloop
Humanloop provides a platform to align and deploy impactful applications of large language models. The platform offers features such as fine-tuning, faster, cheaper, better models, model and data management, SDK, and feedback.
Humanloop Features
All features are subject to change. Please check the Humanloop website for the most up-to-date information.

| Feature | Details |
| --- | --- |
| Fine-Tuning | Get higher quality results by fine-tuning on your best data – no coding or data science required. |
| Faster, Cheaper, Better Models | Up to 100x faster with fine-tuned models. Spend your tokens wisely. |
| Model and Data Management | Use your data to make better models. |
| SDK | Integration as easy as changing one line of code. Experiment with other language model providers or custom models without touching code. |
| Feedback | Collect end-user feedback at scale to unlock actionable insights on how to improve your models. |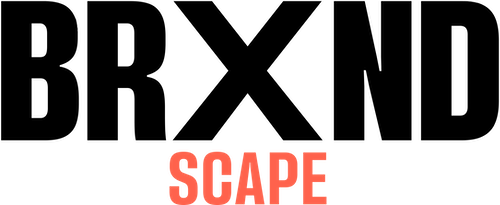 BrXndScape is a project of BrXnd.ai, an organization at the intersection of brands and AI.
BrXnd is an organization that sits at the intersection of brands and AI.
Subscribe
Social