The BrXnd Marketing X AI Conference is coming to NYC on 5/16.
Early Bird Tickets now on sale! →
D
DiffusionBee
DiffusionBee is the easiest way to generate AI art on your computer with Stable Diffusion. Completely free of charge. It comes with cutting-edge features to generate AI art, such as text to image, image to image, in-painting, out-painting, upscaling, custom models, advanced options, private generation, and an active community on Discord.
DiffusionBee Features
All features are subject to change. Please check the DiffusionBee website for the most up-to-date information.

| Feature | Details |
| --- | --- |
| Text to Image | Generate an image using a text prompt. Generate any image in any style. |
| Image to Image | Modify existing images using text prompts. Create a new image based on a starting image. |
| In-painting | Add/remove objects in an existing image at a selected region using a text prompt. |
| Out-painting | Expand an image outwards using text prompts. Select a region in the canvas and add objects. |
| Upscaling | Use AI to automatically increase the resolution of the generated image. |
| Custom Models | Use external Stable Diffusion models which are trained on specific styles/objects using DreamBooth. |
| Advanced Options | Advanced options like negative prompt, diffusion steps, etc. for power users. |
| Private | All the generation happens locally and nothing is sent to the cloud. |
| Active Community | An active community on Discord where you can ask us anything. |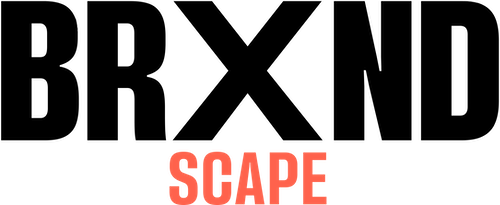 BrXndScape is a project of BrXnd.ai, an organization at the intersection of brands and AI.
BrXnd is an organization that sits at the intersection of brands and AI.
Subscribe
Social