The BrXnd Marketing X AI Conference is coming to NYC on 5/16.
Early Bird Tickets now on sale! →
C
Creatext
Creatext is an AI-based Email Generation tool that specializes in researching prospects and suggesting hyper-personalized snippets for your outreach. It helps you save hours on research, drown in positive replies, smash your quota, move faster with personalization, and is specialized for specific SaaS audiences.
Creatext Features
All features are subject to change. Please check the Creatext website for the most up-to-date information.

| Feature | Details |
| --- | --- |
| Save Hours on Research | Creatext searches the Internet to help you craft a relevant & personalized message for each of your prospects. |
| Drown in Positive Replies | Your AE will tell you to slow down. |
| Smash Your Quota | Kick off your accelerator. Benefit from your uncapped commission. |
| Move Faster with Personalization | SDRs, BDRs, and sales leaders love Creatext. |
| Specialized for Specific SaaS Audiences | The Creatext AI is specialized for the following SaaS audiences: HR, Engineering, Sales, Finance, and Other. |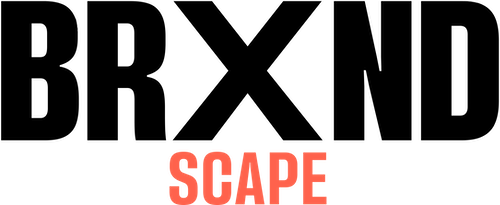 BrXndScape is a project of BrXnd.ai, an organization at the intersection of brands and AI.
BrXnd is an organization that sits at the intersection of brands and AI.
Subscribe
Social