The BrXnd Marketing X AI Conference is coming to SF this fall.
Get notified when tickets are available! →

A landscape of the world's best companies at the intersection of brands and AI.
In a Nutshell descriptions provided by
The Brandtech Group
.
CC
ColorMagic
ColorMagic is a color palette generator with AI. Generate colors from keyword for image of color you enter.
ColorMagic in a Nutshell
A platform designed to generate color palettes based on user input of a single word.
| Pros | Cons |
| --- | --- |
| Provides the code and name for each color, making it easy to copy and paste into your own project | Unclear how applicable the technology is on a widescale, as it may not always generate color palettes that align with the user's specific needs |
| Extremely intuitive interface and completely free to use | The colorways generated by the platform can be relatively arbitrary and may not be suitable for all use cases |
Do you work at ColorMagic? Need this listing updated?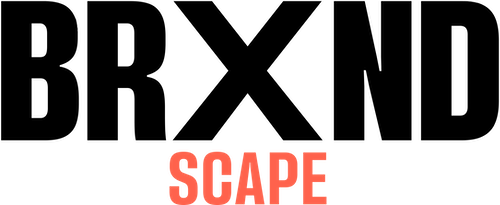 BrXndScape is a project of BrXnd.ai, an organization at the intersection of brands and AI.
BrXnd is an organization that sits at the intersection of brands and AI.
Subscribe
Social